Why shop with us?
100% secure payment system

Pay in US dollars

Over 3.5 million tickets sold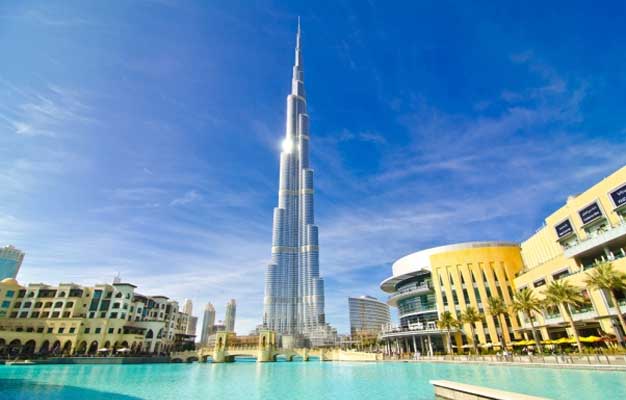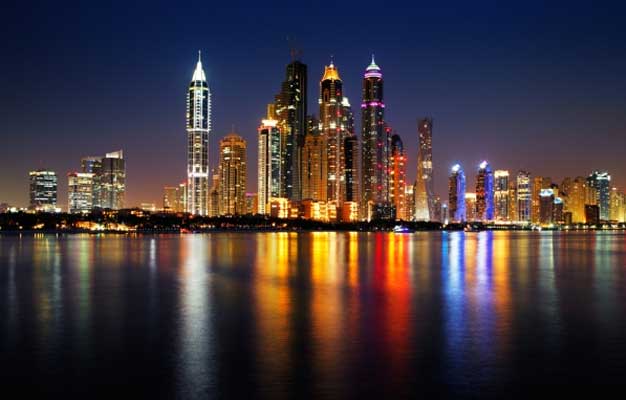 Dubai Hop-On Hop-Off
Enjoy the freedom and flexibility of sightseeing at your own pace! Book your Hop-On Hop-On tickets from home and you're all set to start exploring Dubai and all of its sights.
English helpdesk

(855) 325-0977
Need help with your booking? We will gladly answer your questions.